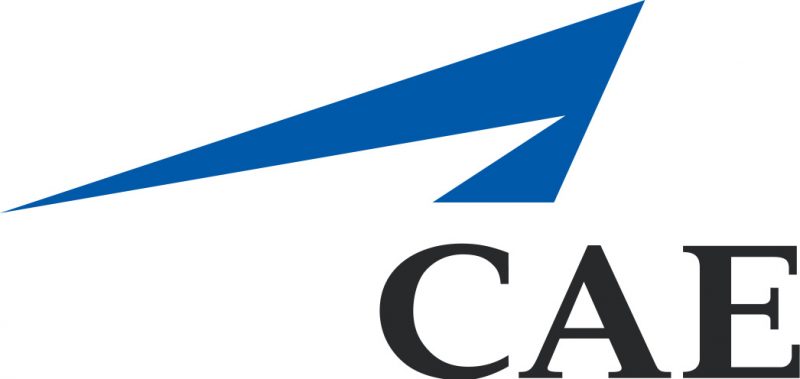 CAE
Lead Sponsor
CAE is a high technology company, at the leading edge of digital immersion, providing solutions to make the world a safer place. Backed by a record of more than 70 years of industry firsts, we continue to reimagine the customer experience and revolutionize training and operational support solutions in civil aviation, defence and security, and healthcare.
We are the partner of choice to customers worldwide who operate in complex, high-stakes and largely regulated environments, where successful outcomes are critical. As testament to our customers' ongoing needs for our solutions, over 60 percent of CAE's revenue is recurring in nature. We have the broadest global presence in our industry, with more than 11,000 employees, 180 sites, and training locations in over 35 countries.

CPaT Global
CPaT Global, LLC (CPaT) is the market leader in distance learning for the aviation industry.
CPaT delivers software-as-a-service applications to more than 300 global aviation customers, serving 65,000+ individual users, and providing over one million hours of training each year.
CPaT pioneered the use of distance learning in aviation training more than 25-years ago and has built on that legacy to offer new and imaginative training solutions that are practical, forward-looking, and invaluable. CPaT transforms aviation instruction by providing smart training solutions, and vision for curriculum spanning aircraft systems, general subjects, and operational procedures.
For more information, please visit www.cpat.com.
Sales Contact: info@cpat.com or visit www.cpat.com/contact-us

L3Harris
L3Harris delivers fully integrated training solutions which encompass a complete range of training devices to support the full spectrum of training activity utilizing common software and interfaces to minimize operator cost while maximizing operation efficiency
L3Harris delivers fully integrated training solutions which encompass a complete range of training devices and courses to support the full spectrum of training requirements of our airline partners.
 With the growing requirement for sustainable, efficient and effective training solutions, you need a training partner able to adapt quickly and provide a personalized service by delivering state-of-the-art training systems and world class training courses.
 Airlines and training organizations turn to L3Harris to deliver a personalized approach to on-line and in-person global training programs, and our ability to quickly adjust our resources to deliver training technologies specific to your airline training organization's needs.