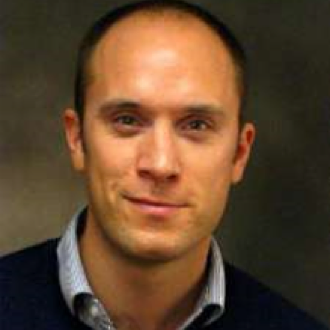 Nicolai Bondo Rasmussen, Head of Training, Sunclass Airlines
Nicolai has been with Sunclass Airlines, (former Thomas Cook Airlines Scandinavia) for 10 years. Being involved in training for the past 15 years, from ab initio/MPL training to type rating. Nicolai is currently an A320/330 TRI/TRE.
---
Virtual Pilot Refresher Training
SunClass Airlines provide cognitive support for their crew members with Virtual360 trainers for a smart and effective ramp up.
Like everyone else Sunclass Airlines, Scandinavias largest charter operator, were forced to rethink their training set-up during Covid-19. They had already started a digital transformation of their crew training, as a number of local bases was increasing training cost.
NP Crew Training Nicolai Bondo Rasmussen knew from the start that he wanted a mobile virtual training solution, that could be distributed to all crew members iPad.
Not the normal CBT, we want something visual.
Nicolai was searching for a solution that would be customised to Sunclass Airlines procedures and operational philosophy, and he wanted something that was different than the normal CBT. He wanted a solution that would work well for both cockpit and cabin crew, it should be able to train skills and operational mental mindset. He found the Virtual360Editor software to meet all his requirements.
Before COVID we already stated the journey with a Virtual Crew Academy, where we wanted a set-up that would be visually engaging (something different than studying the aircraft manual and slide based learning) and a virtual academy that could be moved to crewbases.
Delivering training based on our specific aircraft with our SOP makes all the difference. Sunclass is modifying their own content on top of the generic package provided by Aviation eLearning. A cabin crew training manager and a first officer are in charge of managing the small changes and even new developments.
Virtual Ramp Up.
The latest development is a Virtual Ramp Up Mindset training concept that will introduce crews to both procedures and dilemma´s from their operation. We are overwhelmed by the positive feedback we received from all our crew, not the least the pilots which we know traditionally are a demanding group. They have totally embraced the Virtual360 concept and our results in the simulator are great.