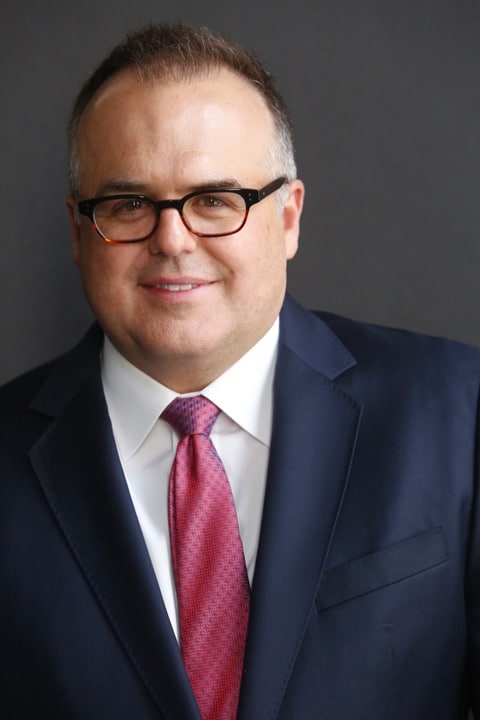 Dr. James Klinect, Founder & CEO, The LOSA Collaborative
Dr. James Klinect is the Founder and CEO of The LOSA Collaborative. He received his Doctorate at The University of Texas at Austin where he served as the project manager, leading the development of TEM and LOSA with his mentor Dr. Robert Helmreich.
James has authored and co-authored several publications and presentations, including the aviation industry's recognized source material on LOSA (ICAO Document 9803 and FAA Advisory Circular 120.90). His LOSA and TEM research is regularly cited and used in academic journals, regulatory guidance, airline safety management systems and pilot training curriculum.
---
LOSA as an EBT/CBTA Curriculum Builder and Effectiveness Measure
Since 1996, the Line Operations Safety Audit (LOSA) has been used primarily as a safety management system tool for monitoring normal flight operations. However, an underutilized aspect of LOSA is its ability to provide observable evidence for trainers wanting a frontline performance outcome measure of training. This presentation will cover the history of LOSA and outline ways data can be used to develop EBT/CBTA curriculum and measure its effectiveness on TEM performance.