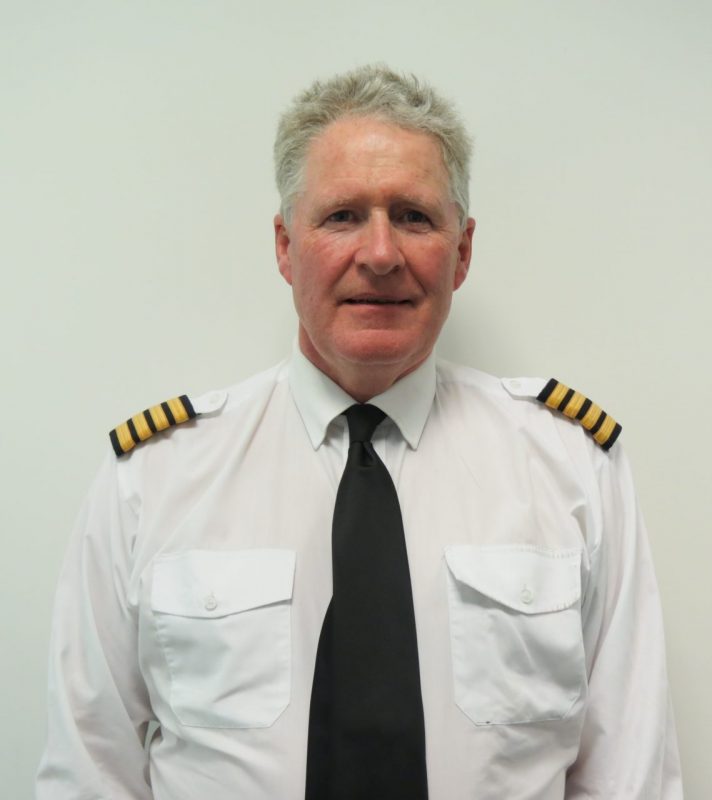 Captain Gerry Humphreys, Deputy Head of Training, Atlantic Flight Training Academy
Gerry has over 40 years experience in aviation. After Gerry completed his degree in Aeronautical Engineering he became a fast jet pilot in the Royal Air Force (RAF) and a commercial pilot.
As Deputy Head of Training, Captain Humphreys is responsible for maintaining high standards in all aspects of training at the school.
Gerry is also chief flight instructor for aerobatic ratings, tail-wheel conversions and upset prevention recovery training (UPRT).
Gerry is an EASA certified Flight Examiner.