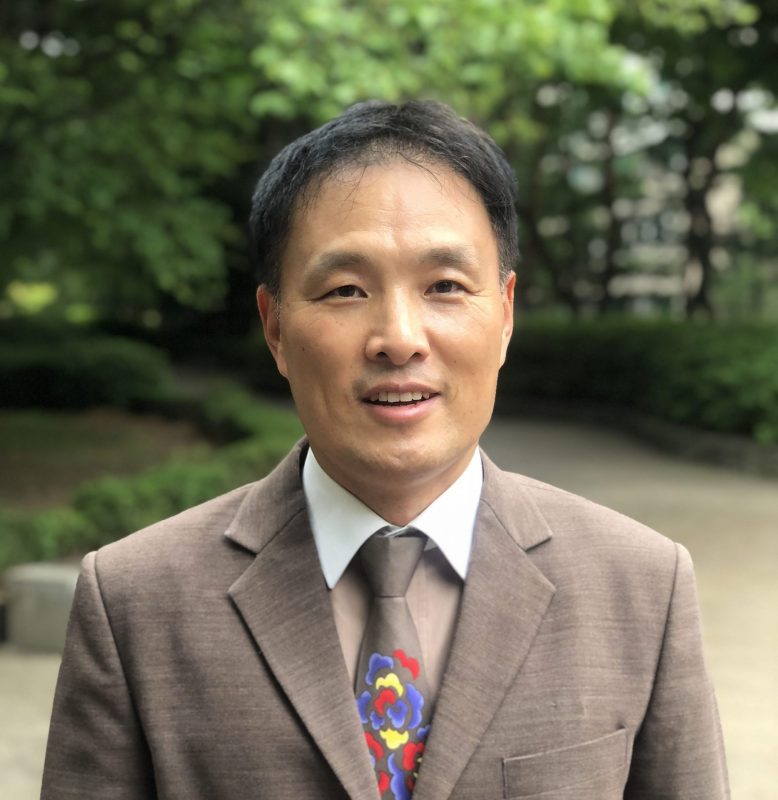 Captain Moo Guen Chun, A350 Captain, Flight Crew Training & Development, Asiana Airlines
Captain Chun, Moo geun joined Asiana Airlines in 2000. He flew B737 and B747 as a first officer, and then he became an A320 captain in 2013. Currently, he is flying A350 as a captain. Also, based on his experience and his high level of knowledge, he has been assigned as a ground, simulator and flight instructor in his fleet.
From 2016, he is working as a worthy member of flight crew training team and has been passionate for EBT implementation in Asiana Airlines. And he is now making plans for the enhancement of EBT in Asiana Airlines.
In addition, Captain Chun is a core instructor in UPRT and developed UPRT training manuals in Asiana Airlines. He has deeply involved with the development of EBT and UPRT regulations in Korea.
---
Airlines' EBT Implementation Guide
– Implementation of EBT
– Recommendation for EBT implementation
– Transition to EBT
– Competency-based training and EBT
– Training evaluation and data collection