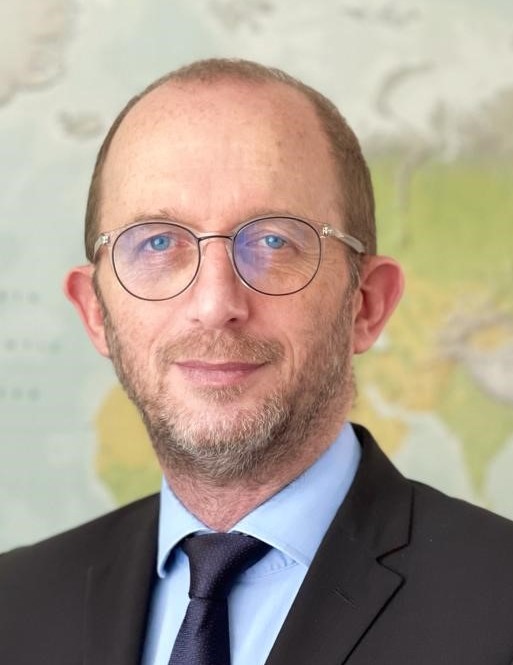 Arnaud Lozahic, Senior Expert – Flight Crew Training FSTD, Flight Standards Directorate, EASA, Germany
Arnaud, a French national, has 26-years international experience in FSTD operation, manufacturing and regulation. Prior to joining EASA he worked for FSTD operators in France and Turkey as technical manager and director of operations, and FSTD manufacturer supporting the acceptance and the qualification of FSTDs worldwide.
For the past nine years, Arnaud has been working as an FSTD technical inspector in EASA. He is involved in various European regulatory rulemaking in regard of FSTDO approval and FSTD qualification requirements, and the oversight coordination of FSTDO/FSTD when EASA is competent authority.
In 2021, Arnaud has been nominated rapporteur for the new ICAO Personnel Training and Licensing Panel in relation with the update of ICAO Doc9625.
Arnaud holds a master's degree (MSC) and post-graduate degree in electronics.
---
Qualifying VR-Based FSTDs
Technology used in aircraft simulation is evolving rapidly. Historically it has been and is still a challenge for aviation authorities to ensure that certification specifications/qualification criteria contain adequate or appropriate standards to support the qualification of these new technologies.
Objectives
The objectives of this presentation are to:
• provide an overview of the EASA process used today to qualify FSTDs that use new technologies such as Virtual Reality; and
• present the changes EASA are proposing to its stakeholders through the NPA 2020-15 to make the regulation more permeable to the evolutions in simulation, through the harmonization of our regulatory framework to ICAO Doc. 9625.